"Coming together is a beginning...

Keeping together is a progress...

Working together is a success."

- Henry Ford -

Job Description

Our company provides delivery services 5 days per week (Mo to Fr), except
Statutory Holidays.
If you take pride in serving the community, enjoy working independently,
looking to complement your income, enjoy the freedom of being on the road
and deal with customers, look no further, we have the perfect job opportunity for you.
We currently have several full time and part time positions available for Courier Drivers.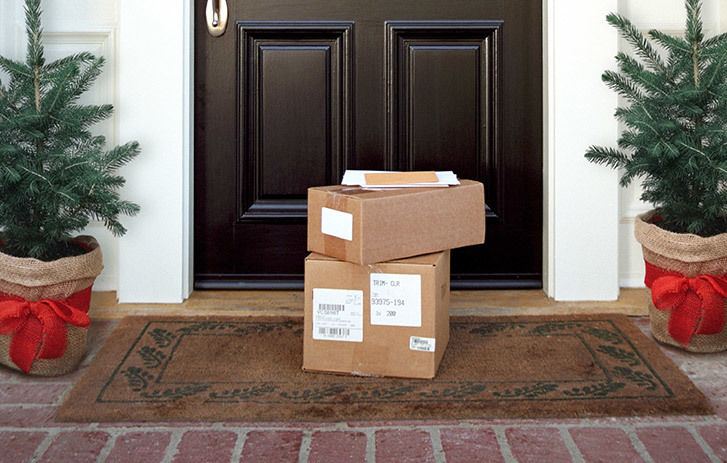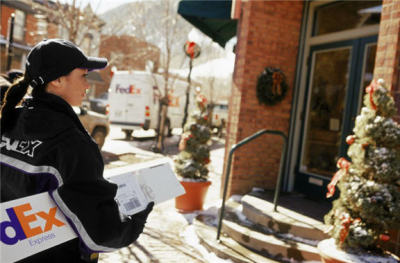 Mandatory Requirements :


- Must have full Class 5 driver's license (no GDL)
- Be at least 21 years old
- Eligible to work in Canada
- No Driving under the influence and Driving while impaired convictions in the last five years
- No major preventable collisions in the last three years
- Maximum of two non-serious moving violation convictions or preventable minor collisions or any combinations thereof in a commercial or personal vehicle within previous three years
- No driver's license suspensions within previous three years relative to a moving violation in a commercial or personal vehicle
- Good knowledge of the city roads
- Physically fit (some packages are over 100 lb)
- Candidates must clearly demonstrate in their resumes how they meet the requirements listed in this job advertisement.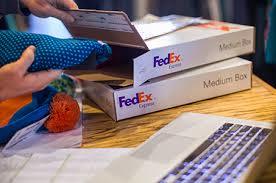 Compensation package :


- $220 / day ($200 / day on the first two months)
- Group benefits (extended health care, dental, vision)
- WCB
- Paid long weekends and vacation
- Merit Bonuses for superior performance

We thank you all for your interest and applications. Only those selected for further consideration will be contacted.